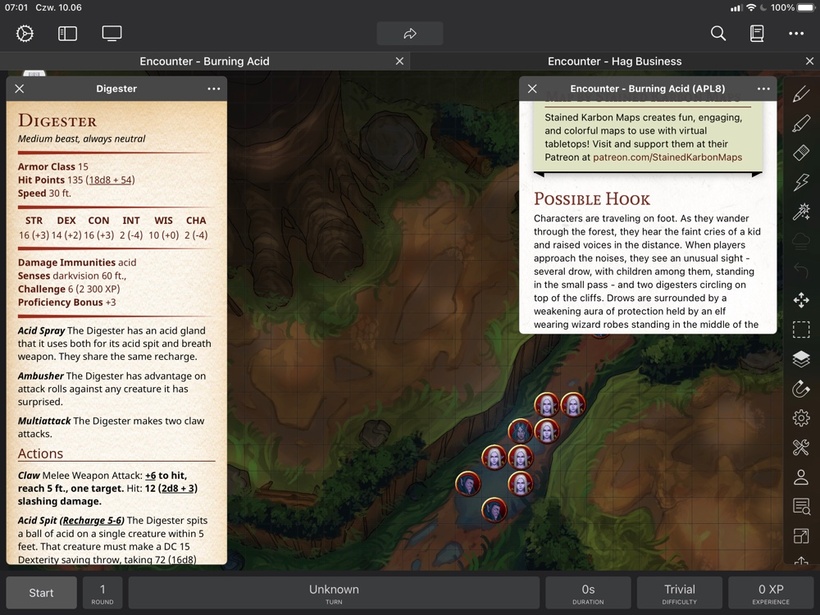 EncounterPlus support!
We at Dragonshorn Studios are proud to announce that we now support EncounterPlus for Patreon rewards! From now on, all encounters will be released with EncounterPlus files included. 
In addition to that we have also added EncoutnerPlus version of Patron-only May Releases – you can get it in Patreon Library of Things for May 2021. We have also released an EncounterPlus version of Basil the Basilisk and The Stolen heart – get the QR code to download it on https://www.dragonshorn.info/free/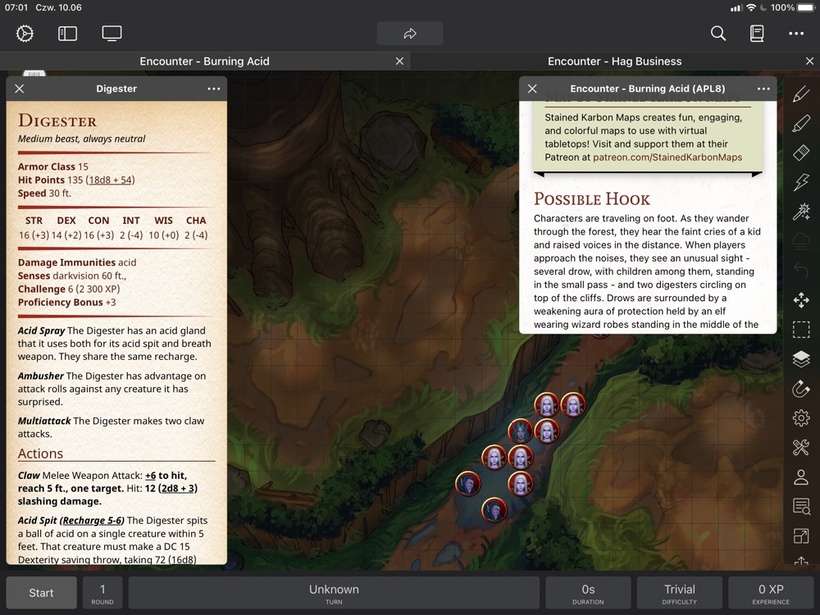 In addition to that, we have added a new $9 tier that will give you access to the EncounterPlus version of our monthly reward!
Please bear in mind that EncounterPlus support is in its first stages, and there may be errors in packages! If you encounter one, don't hesitate to notify us on discord!