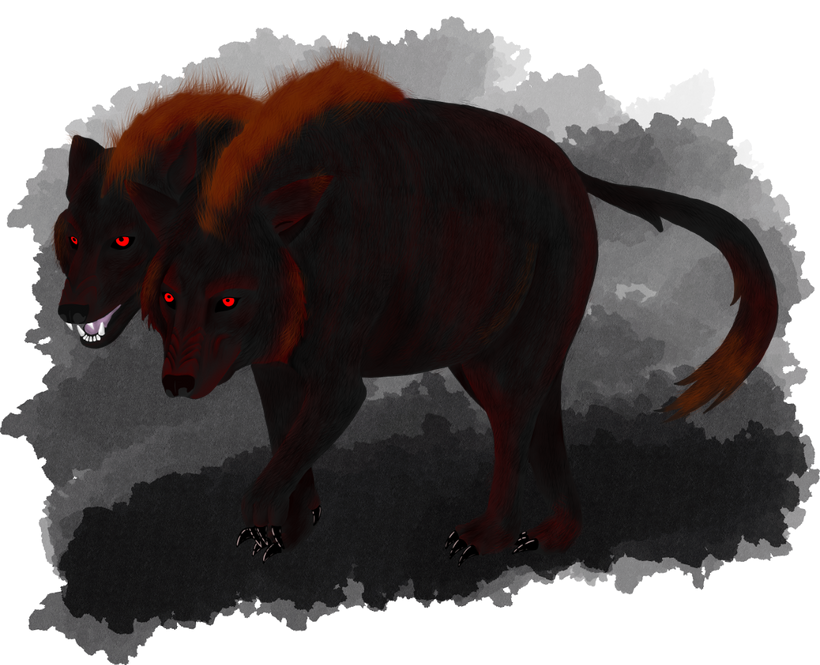 Blacksmith, Jeweler and Sculptor Book Reward Updates – July 2021
As the middle of the month approaches, so does the next book's release – Encounters Vol. 3 – Dark Depths of Underearth! To keep you all in the loop, I wanted to post an update to let you know what the project's status is!
Writing – Done
All content has been written – all encounters and supplementary materials are done.
Art – Done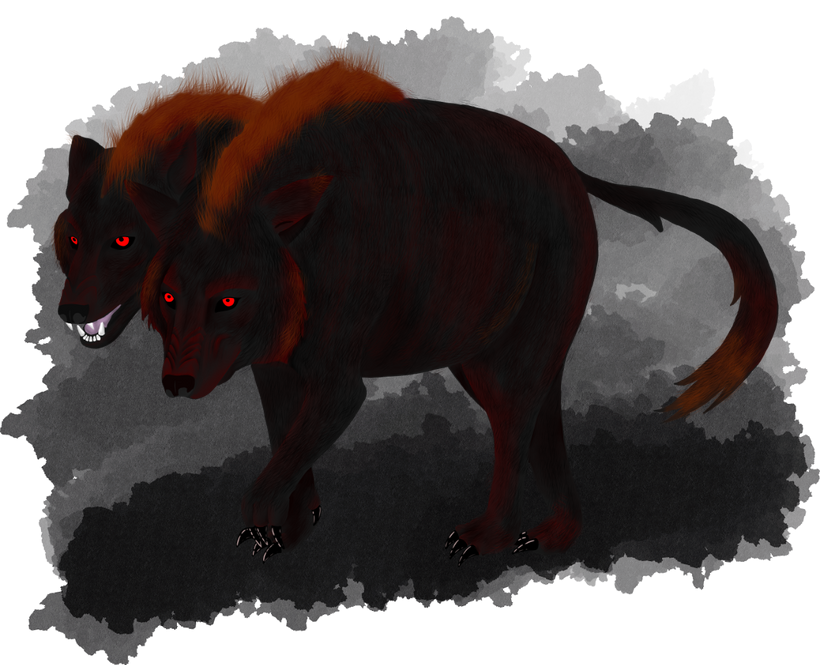 Ayatee has finished drawing all art pieces – illustrations for book and tokens for VTTs (this time, they are all drawn by her!), and all stock art has also been sourced.
Maps – Done

I have finished doing all maps and variants. This time they will have a slightly different feel – one that should work equally well inside the book as well as in VTTs.
Editing – In progress
The editing process is in progress.
VTT Versions – In progress
VTT versions are currently in the works – setting everything up in Foundry VTT, Encounter+, and Shard. As this is the first time I am doing caves in that amount, I want them to look good and perform well.
Summing up
The release day is getting closer and closer. You will get a sneak peek release this weekend, with a full release coming in the next week!