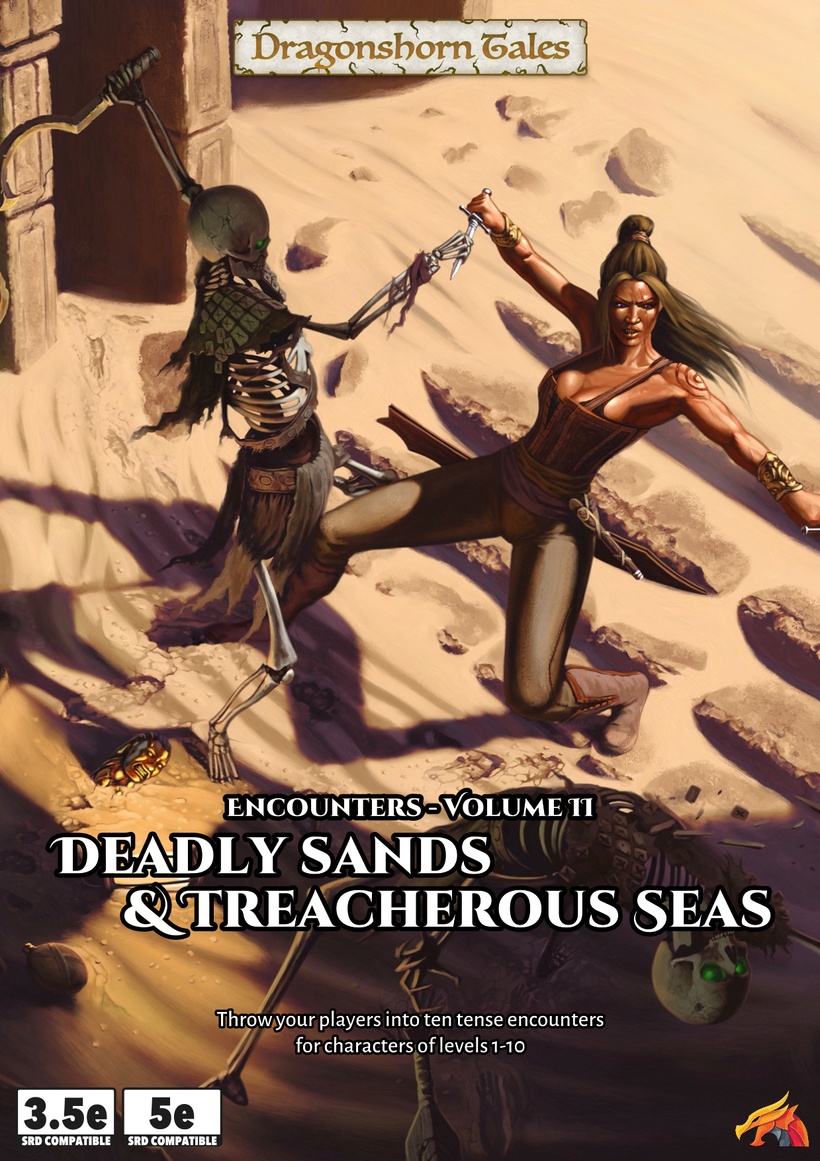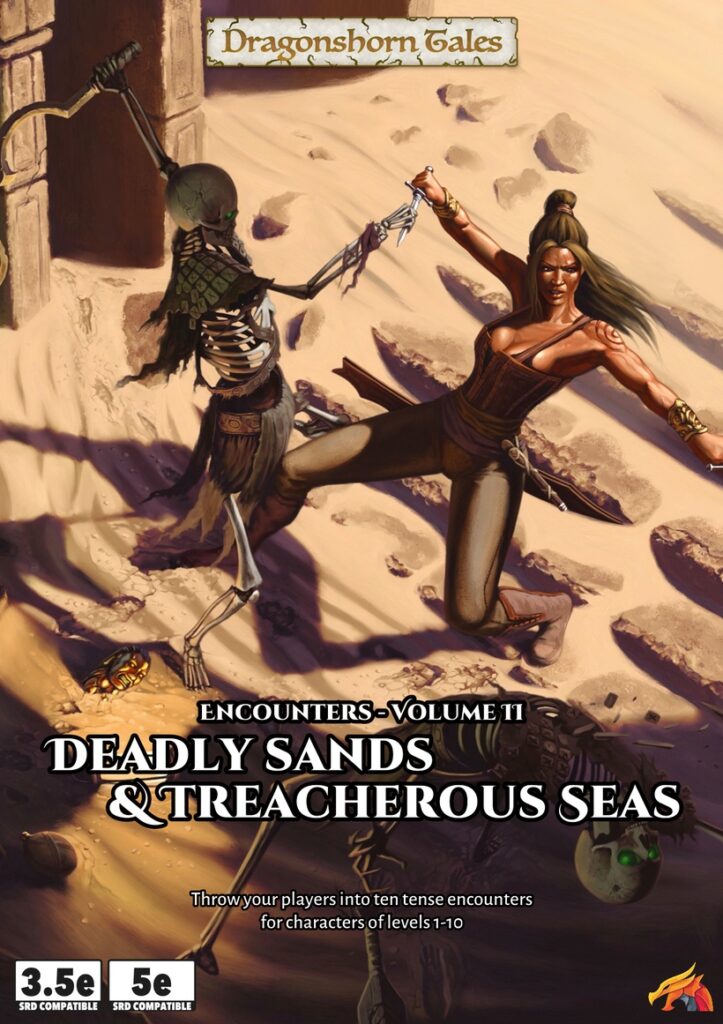 Blacksmith and Jeweler Reward Teaser – June 2021
Summer is getting closer, and the weather is getting warmer day by day. This month's release – Encounters Volume II – Deadly Sands and Treacherous Seas – will raise the heat even more and then drench you in the cold water of the ocean!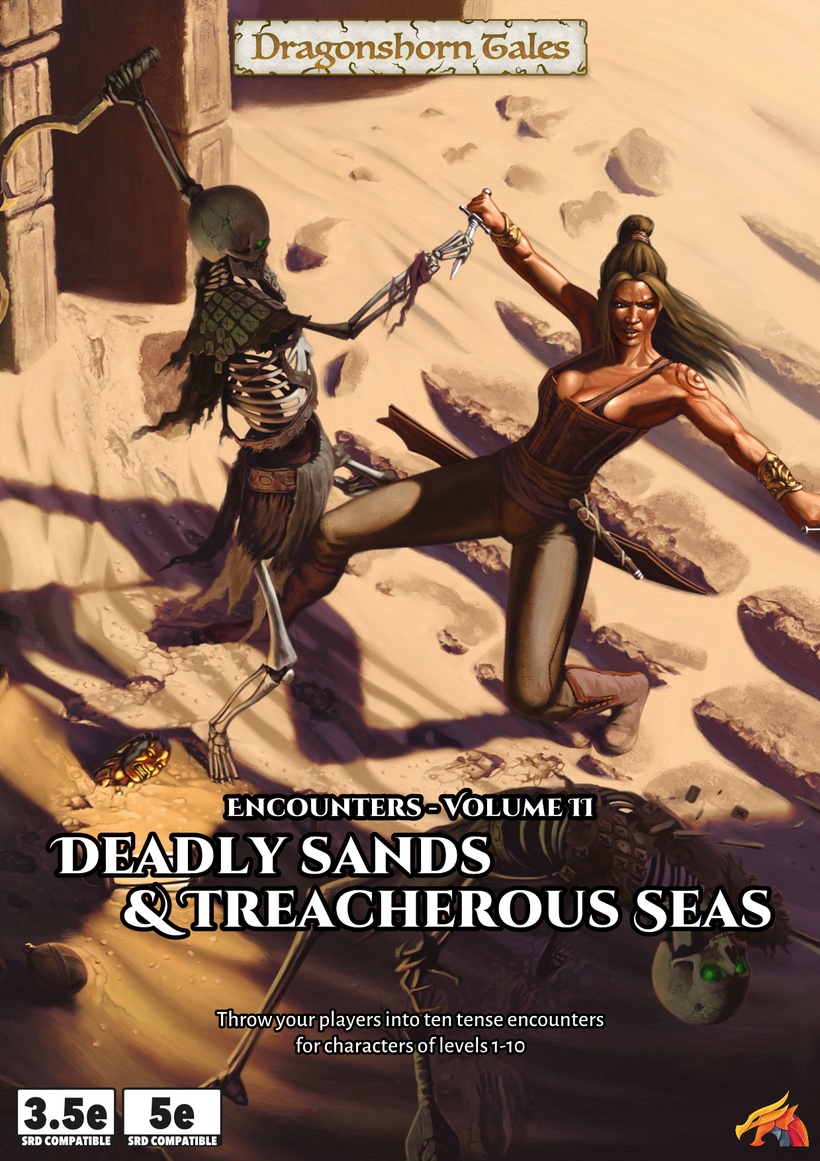 This new encounter pack will launch in the following weeks, featuring ten desert and sea encounters, new monsters, and items. Keep an eye for a special Patron-only preview, and access codes when it launches to the public!