Dragonshorn Studios Newsletter
Want to stay on top of our releases? Grab discount codes and freebies? Be notified about upcoming promotions and events? Subscribe to our newsletter and let Geezer the Eyestalk deliver you the news and a code for 20% off of a single purchase on our store!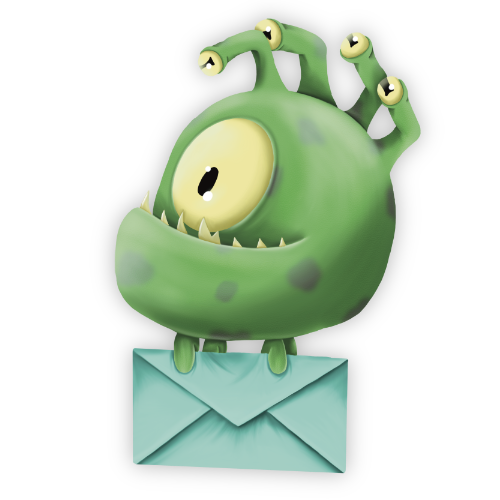 One code per subscriber, valid for any one purchase on Dragonshorn Studios store.